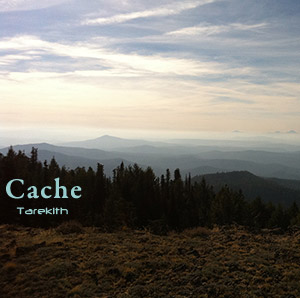 Cache – Downtempo – 01-11-2011
Available in Wav and FLAC versions from Addictech.com:
Here's a new tune I just finished, using only the Elektron Monomachine again.  Everything was sequenced using pattern mode for the most part, I merely used the Song Sequencer to arrange the patterns sequentially one after the other.    Interesting way of working, made doing things like fills somewhat easier than trying to do them all in Song Mode like I did in Fourtude.  Here's the MnM sysex if anyone wants it, it'll wipe out your Song Slot 1, Pattern banks A, B and C, as well as Kits 1-9, so back those up before you load this:
I can't believe they still call this thing a "Mono"Machine!