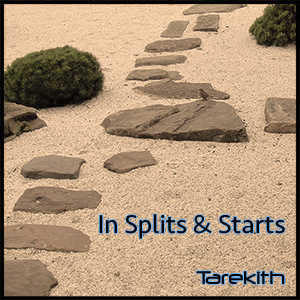 This is the first track I've written since selling my Elektron gear and buying a nice acoustic guitar. Don't worry though, this is definitely not country music! A bit happier and more playful than my usual downtempo tracks, still lots of interesting twists to keep your ears on their toes. Err… something like that.
Recorded in Auria on an iPad Air, drums are a combination of Beatmaker2 and Alchemy Mobile, the few synth sounds in this track are from Alchemy or Nave. Most of the instrumental sounds are actually my Taylor 814ce acoustic guitar processed with a Boss TeraEcho pedal, or the effects and time-stretching in Auria.
Hopefully this marks a new direction for my music making, looking forward to seeing where this takes me next!
Peace and beats,
Tarekith