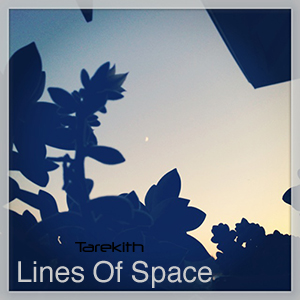 Well, luckily I managed to keep myself busy during the first couple of weeks of my recovery from the shoulder surgery.  Surprised myself a bit, but I actually managed to get a track written over the last few days, and one I really like no less!
To write this one I used the iPad again, along with the following apps: Auria, Audiobus, iElectribe, Electrify NXT, Nave, Alchemy, and iSEM.  The guitar parts were recorded with a Taylor 814ce recorded dry into a Lynx Hilo DAC, then effected with Fabfilter's Timeless2 and Pro-C in Auria.  Fabfilter Pro-L in Auria handled all of the "mastering" in this song.
As you can see, I'm still on an iPad music making kick.  🙂
Well, hope you enjoy the new track.  Hopefully if things go well, I can get another track written before my new monitors arrive in 3 weeks.  But that's a story for another post!
Peace and beats,
Tarekith