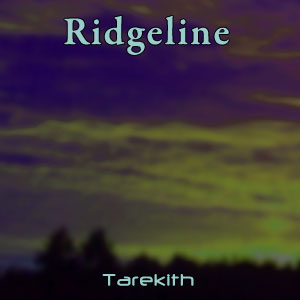 Ridgeline – Downtempo – 02-09-2011
New track I just finished up, downtempo one this time (err… as usual maybe).  Beats were all from Stylus RMX, synths were Omnisphere and Synplant, edited, arranged, and mixed in Logic.  No real reason I used Logic versus Live, it was the first DAW I opened this time.  🙂  WAV and FLAC versions available at Addictech.com:
http://tarekith.addictech.com/
Hope you enjoy.