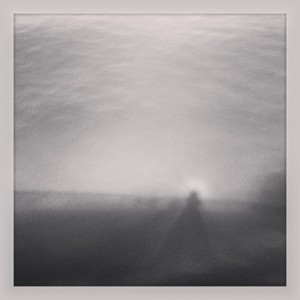 Very excited to announce the release of my new E.P. today, Shifting Sideways!   A blend of ambient and downtempo, the E.P. takes a lot of unexpected turns I play with both space and depth in an evolving, yet grooving manner.   Available on all the major music outlets, including Beatport.  This is actually my first release on Beatport, so I'm pretty excited to see how that works out!
http://www.beatport.com/release/shifting-sideways-ep/1187629
Special thanks to the guys at Foldspace Records for releasing this album, definitely check out their site for some more quality music.  In addition, they've posted an interview with me where I talk about playing live, mastering other people's music, and share funny stories about some of the crazy stuff that can happen at live gigs:
http://foldspacerecords.com/2013/11/an-interview-with-tarekith/
Hope you all enjoy the new music!